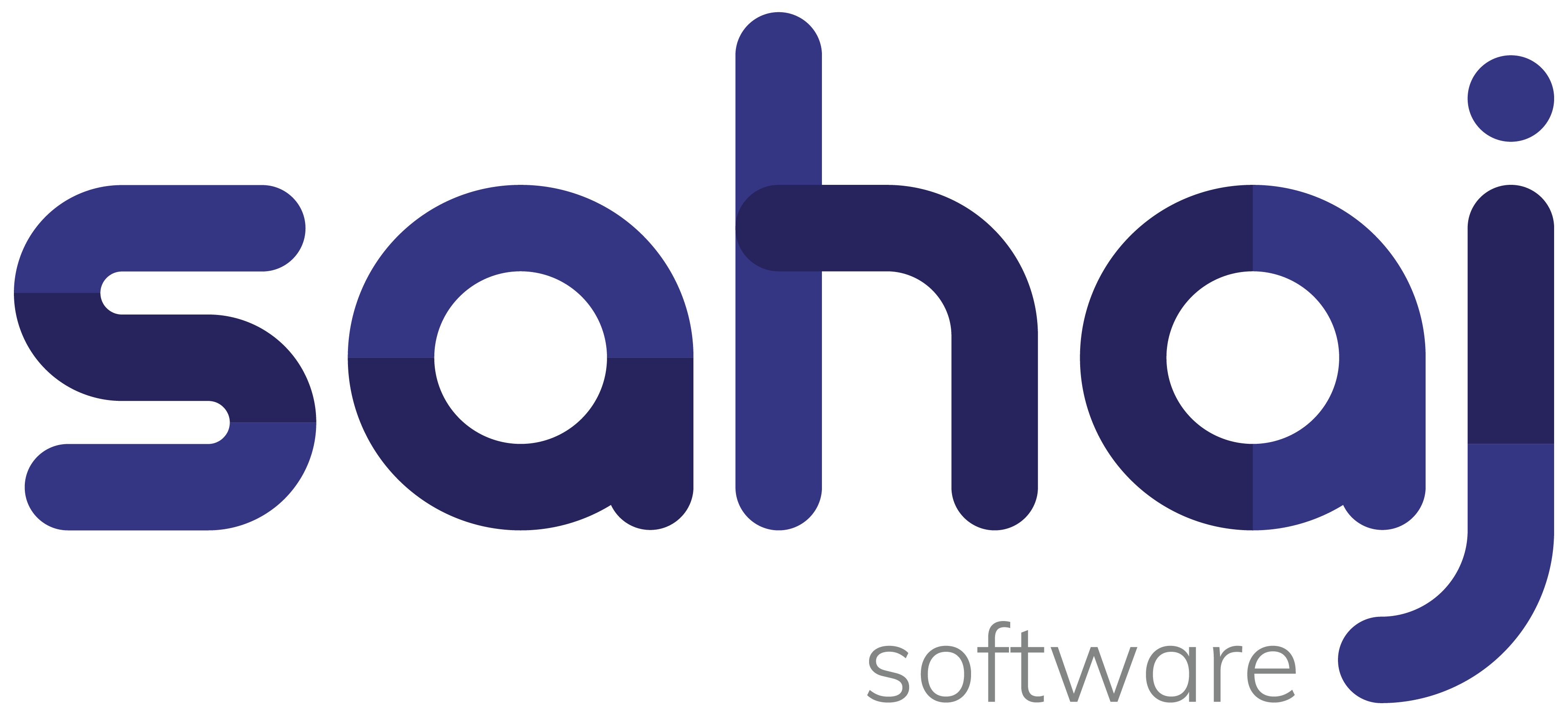 Sahaj strives for creativity and simplicity to craft and deliver solutions that give customers a competitive edge.
About Us
Sahaj is an artisanal technology services company crafting purpose-built AI and data-led solutions for our clients.

Our name 'Sahaj' reflects the mission that binds us together. As a company of technology artisans, we do this by harnessing the individuality and diversity in every one of us along with an emphasis on first principles thinking. It is how we find simple and yet sophisticated solutions to our clients' most complex problems.

With purpose-built solutions and technology advisory, we solve the most complex engineering problems for clients to improve data availability and craft AI solutions that adapt and evolve with their changing needs or technology advances. Without technology force-fits and over-designed solutions, everything we do is crafted specifically for each client.

Our emphasis on craft makes us different. Our solutions for clients are never assembled in a software factory or replicas of pre-built solutions designed for others. We are a company that thrives because of our people. Unlike a software factory that relies on regimented processes or rigid methods to reduce our dependence on human talent, everything we do at Sahaj is designed with a singular objective of encouraging human ingenuity.
SAHAJ Story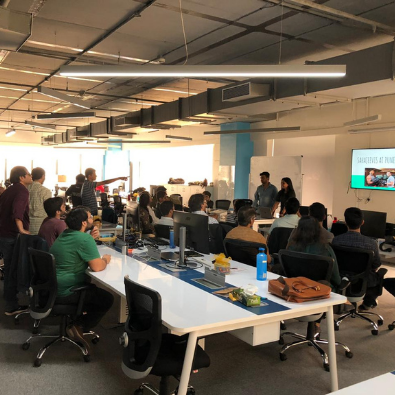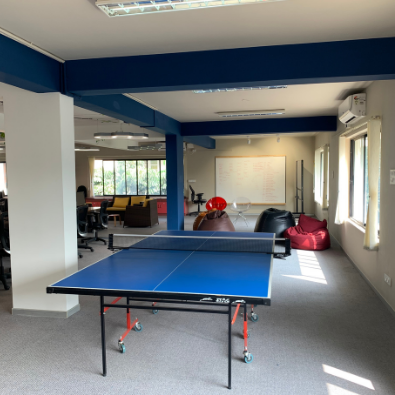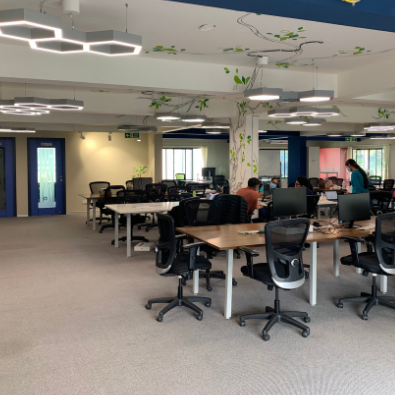 Roles
in demand

Solution Consultant
Coming home?
The GTX platform is designed to make your transition uber smooth!
Global Talent Exchange is dedicated to matching your unique experience and skill set with prime opportunities in the Indian job market, so your homecoming turns into your success story!
Sign up with us