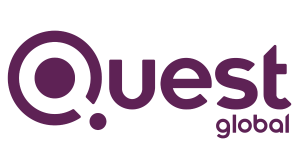 We are Quest Global.

The most trusted partner for the world's hardest engineering problems.
About Us
Quest Global is a global engineering services provider headquartered in Singapore and driven by 17,800+ extraordinary employees based in 17 countries, working out of 67 delivery centers and offices, making the impossible possible every single day.

For over 25 years, we've been bringing together technologies and industries, alongside the contributions of diverse individuals and their areas of expertise to solve problems better and faster. This multi-dimensional approach has enabled us to solve the most critical and large-scale challenges across the Aerospace & Defense, Automotive, Communications, Energy, Hi-Tech, MedTech & Healthcare, Rail and Semiconductor industries.
QUEST_GLOBAL_ Story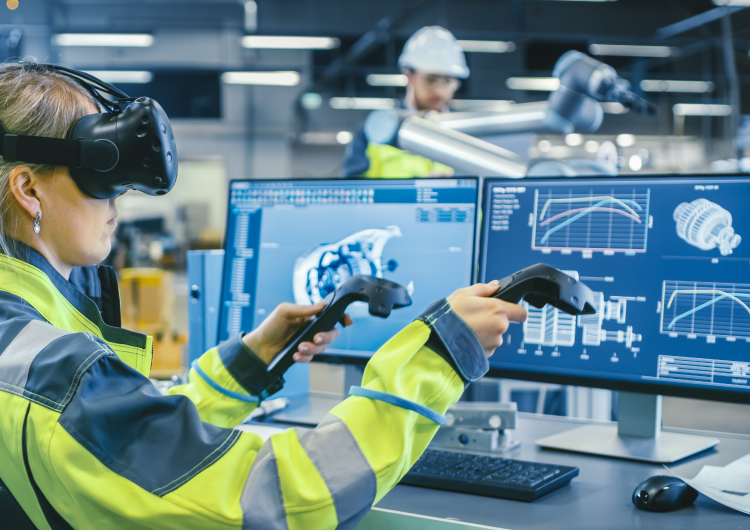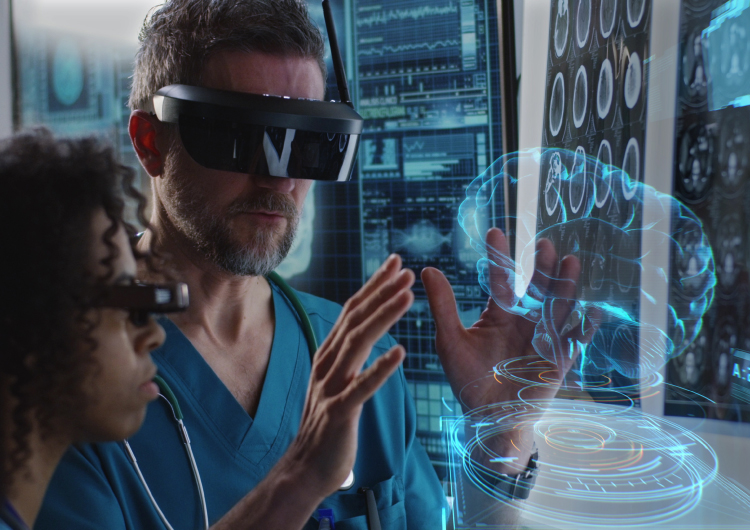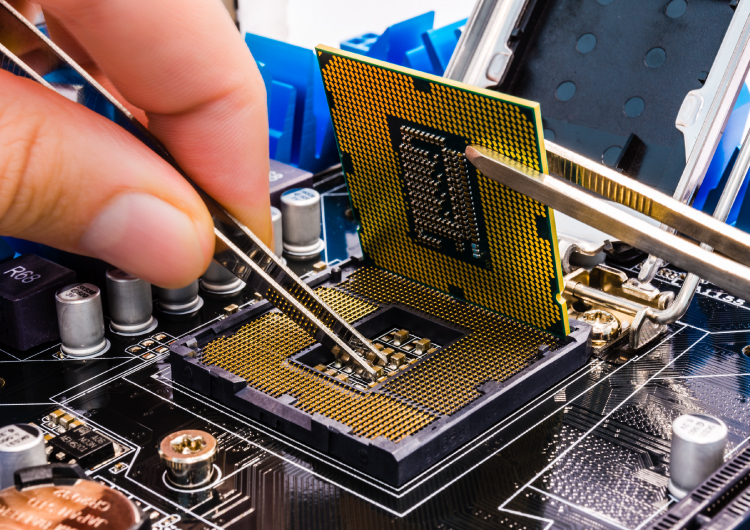 Roles
in demand

Controls Engineer - HVDC

Autonomous Drive Stack Engineer

Battery Management System

Electrical Systems Engineer

Embedded Project Manager
Coming home?
The GTX platform is designed to make your transition uber smooth!
Global Talent Exchange is dedicated to matching your unique experience and skill set with prime opportunities in the Indian job market, so your homecoming turns into your success story!
Sign up with us