Transforming how the world uses information to enrich life for all.
Be a global leader in memory and storage solutions.
About Us
As the leader in innovative memory solutions, Micron is helping the world make sense of data by delivering technology that is transforming how the world uses the information to enrich life for all. Through our global brands — Micron and Crucial — we offer the industry's broadest portfolio. We are the only company manufacturing today's major memory and storage technologies: DRAM, NAND, and NOR technology.

By providing the foundational capability for innovations like AI and 5G across data centers, the intelligent edge, and consumer devices, we unlock innovation across industries including healthcare, automotive, and communications. Our technology and expertise are central to maximizing value from cutting-edge computing applications and new business models which disrupt and advance the industry.

From our roots in Boise, Idaho, Micron has grown into an influential global presence committed to being the best memory company in the world. This means conducting business with integrity, accountability, and professionalism and supporting our global community.

In addition to India representing a market that holds immense potential for Micron's portfolio of memory products, its Delivery Centers in Hyderabad and Bengaluru augment Micron's network of engineering and operations bases across the globe. Micron is betting on India's engineering talent and recruits from some of the country's best engineering colleges where it is making investments and alliances to build an ecosystem for research and collaboration in the fields of semiconductor and memory design, data analytics, AI, 5G, and edge technologies.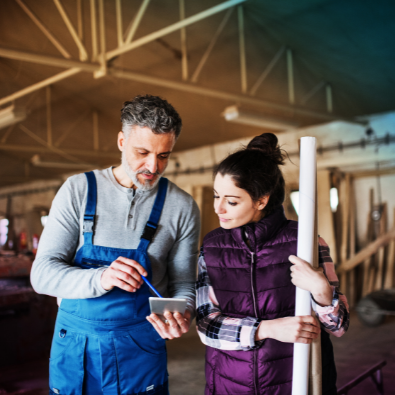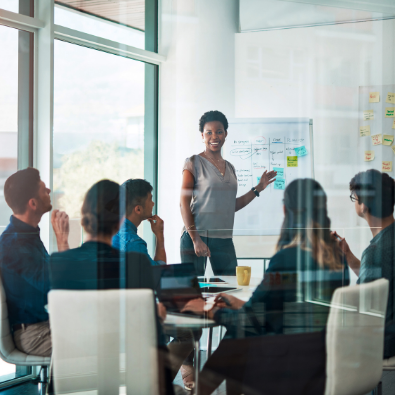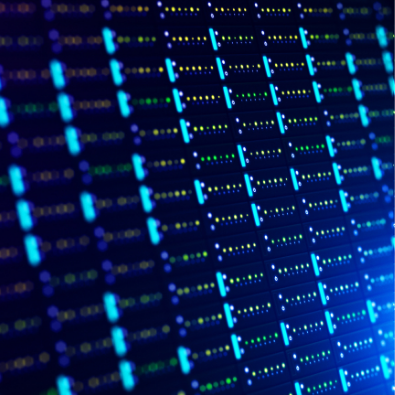 Roles
in demand

Big Data Engineering

Principal Engineerng ASIC Design Verification

PCIE Validation Engineer

Memory Circuit Design Verification Engineer

IT Cloud Infrastructure Architect
Coming home?
The GTX platform is designed to make your transition uber smooth!
Global Talent Exchange is dedicated to matching your unique experience and skill set with prime opportunities in the Indian job market, so your homecoming turns into your success story!
Sign up with us