Drive semiconductor breakthroughs that define the next generation.
About Us
Our technology and location deliver dynamic opportunities to lead design, push the boundaries of robotics and nanotechnology. Want to be a part of it all? Join our team of Lifestyle Engineers, Future Engineers, Atom Engineers. We're working—and playing—at the hub of what matters.

Build the Future. Nudge an atom. Move the world.

Lam Research Corporation (NASDAQ: LRCX) is a global supplier of innovative wafer fabrication equipment and services to the semiconductor industry. As a trusted, collaborative partner to the world's leading semiconductor companies, we combine superior systems engineering capability, technology leadership, and unwavering commitment to customer success to accelerate innovation through enhanced device performance. In fact, today, nearly every advanced chip is built with Lam technology. Lam Research is a FORTUNE 500® company headquartered in Fremont, Calif., with operations around the globe. Learn more at www.lamresearch.com. (LRCX-P)
LAM_RESEARCH Story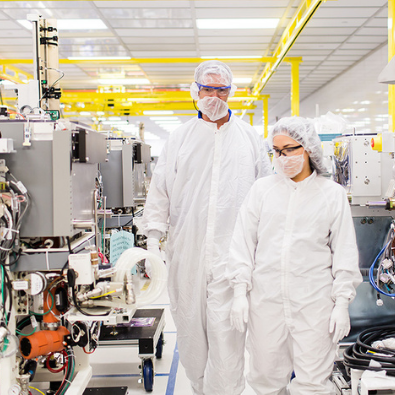 Roles
in demand

Process Lead Engineer

Sr. HR Applications Architect

Director - Technical

Mechanical Program Lead Engineer

Staff Mechanical Engineer
Coming home?
The GTX platform is designed to make your transition uber smooth!
Global Talent Exchange is dedicated to matching your unique experience and skill set with prime opportunities in the Indian job market, so your homecoming turns into your success story!
Sign up with us