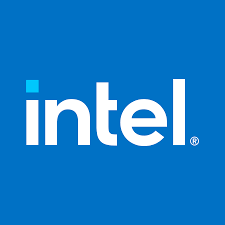 Our mission is to utilize the power of Moore's Law to bring smart, connected devices to every person on earth while serving as a role model for how companies should operate.
About Us
We create world-changing technology that enriches the lives of every person on earth.

We are inspired to:

Drive innovation that makes the world safer, builds healthy and vibrant communities, and increases productivity.
Harness our reach around the globe to better society, business, and the planet.
Push ourselves and our industry peers to be more responsible, inclusive, and sustainable.
We have big ambitions, and a growing sense of urgency to work with others and address world challenges no one can tackle alone.

We believe that data is dramatically shaping the future of all humankind.

Intel is working relentlessly to unleash the potential of data, leading to more capable and efficient networks, and pervasive AI across smart devices. Moore's Law set the pace for the digital revolution and continues to inspire us today.

Delivering on Commitments

Our customers' success is our obsession. We promise to deliver the technology leadership and reliable, top-quality products they need and expect.

Our silicon and software are essential for moving, storing, and processing data faster and more securely than ever before. Advancing these technologies allows us to help our customers solve their greatest challenges.

Our Values

Our values — customer obsessed, One Intel, fearless, truth and transparency, inclusion and quality — guide how we make decisions, treat each other and serve our customers to achieve their goals. We are united by our purpose and driven by our values to achieve our ambitions and help our customers succeed.

Global Impact

We are applying our reach, scale, and resources to deliver on bold goals. And we're not doing it alone: we work with our customers and galvanize the industry for even greater impact.

Our customers rely on Intel technologies to make roads safer, combat climate change, and make healthcare more accessible.
INTEL Story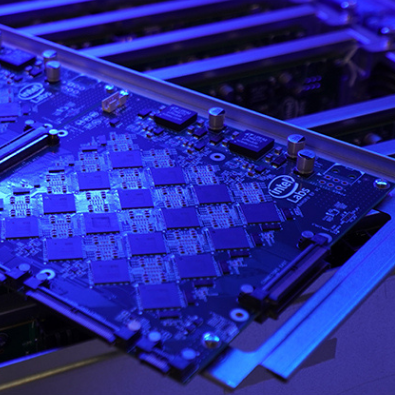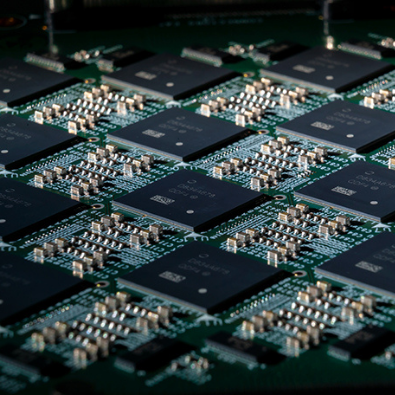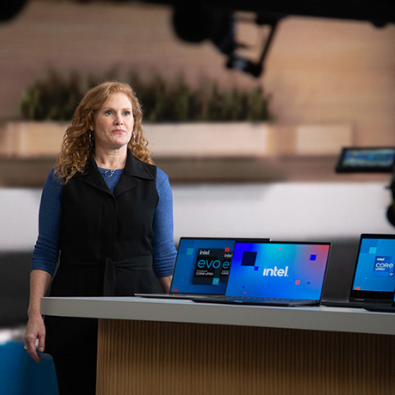 Roles
in demand

Physical Design Engineer

Verification Engineer

DFX Design Engineer

Pre-Silicon Validation Engineer

Structural Design Engineer
Coming home?
The GTX platform is designed to make your transition uber smooth!
Global Talent Exchange is dedicated to matching your unique experience and skill set with prime opportunities in the Indian job market, so your homecoming turns into your success story!
Sign up with us