Enabling every team to deliver the moments of WOW.
About Us
Freshworks makes it fast and easy for businesses to delight their customers and employees.

We do this by taking a fresh approach to building and delivering software-as-a-service that's affordable, quick to implement, and designed for the end-user. Unlike legacy software, Freshworks builds tech that works for everyone, making it easy for IT, customer service, sales, marketers, and HR to do their job and delight their customers.

Headquartered in San Mateo, California, Freshworks has a dedicated team operating from 13 global locations to serve customers throughout the world.
FRESHWORKS Story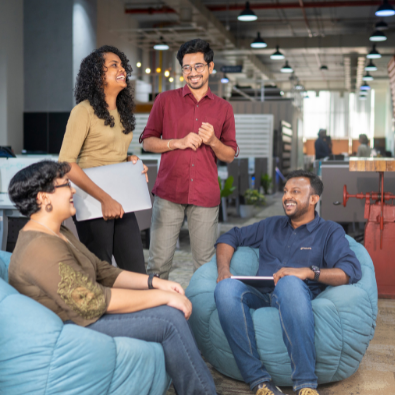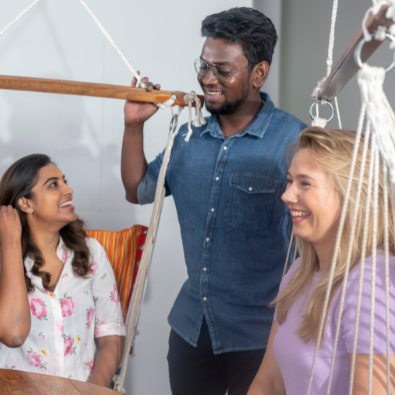 Roles
in demand

Senior Software Engineer (Backend)

Senior Software Engineer (Frontend)

Senior Product Manager

Staff/Lead Product Design

Staff Product Manager
Coming home?
The GTX platform is designed to make your transition uber smooth!
Global Talent Exchange is dedicated to matching your unique experience and skill set with prime opportunities in the Indian job market, so your homecoming turns into your success story!
Sign up with us