In pursuit of providing affordable and innovative medicines for healthier lives, we at Dr. Reddy's create an environment of innovation and learning while continuously reaching for higher levels of excellence

After all, Good Health Can't Wait.
About Us
Established in 1984, Dr. Reddy's Laboratories Ltd. is a global pharmaceutical company headquartered in Hyderabad, India.

We offer a portfolio of products and services including APIs, generics, branded generics, biosimilars, and OTC. Our major therapeutic areas of focus are gastrointestinal, cardiovascular, diabetology, oncology, pain management, and dermatology.

As a company with a history of deep science that has led to several industry firsts, we continue to plan ahead and invest in businesses of the future.
DR Story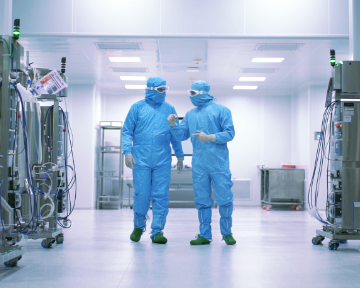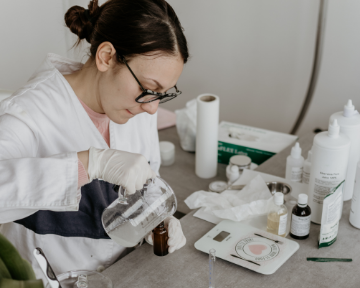 Roles
in demand

Analytical Specialist – Extractable & Leachable

Specialist – Nucleic acid

Sr. Scientist – Antibody Engineering

Lead - Antibody Discovery & Cell Engineering

Cell & Gene Therapy (Quality Control)
Coming home?
The GTX platform is designed to make your transition uber smooth!
Global Talent Exchange is dedicated to matching your unique experience and skill set with prime opportunities in the Indian job market, so your homecoming turns into your success story!
Sign up with us