Our Passionate Purpose is what moves us and what motivates us. It's the touchstone from which all marketing and communications should be derived. While the Passionate Purpose is not a tagline or an externally facing statement, all of our communications support it.
About Us
Collins Aerospace - a unit of Raytheon Technologies, is a leader in technologically advanced and intelligent solutions in the global aerospace and defense industry. The company provides electronics products, displays, flight control, interior products, and information management systems and among others.

Collins Aerospace has dedicated capabilities, a comprehensive portfolio, and expertise to solve customers' toughest challenges and meet the demands of a rapidly evolving global market. Our customers include original equipment manufacturers, engine manufacturers, airlines, airports, and business aviation owners and operators, along with defense ministries and government agencies, and contractors.

Today, Collins Aerospace has systems and equipment on nearly every aircraft platform – from avionics to landing gear, nacelles to cabin seating, fuel systems to connectivity, and much more – and substantial content on various UAVs, satellites, and ground and maritime vehicles. About 60 million messages travel across our secure global air and ground network every day, enhancing communication, efficiency, and safety for airlines, pilots, flight crew, and more. Our communications systems transmit nearly 70 percent of U.S. and allied military airborne communication. And our pioneering innovations – from space suits to GPS, Wi-fi to synthetic vision, propellers to propulsion – have helped define our industry and the greater world for generations.
COLLINS_AEROSPACE Story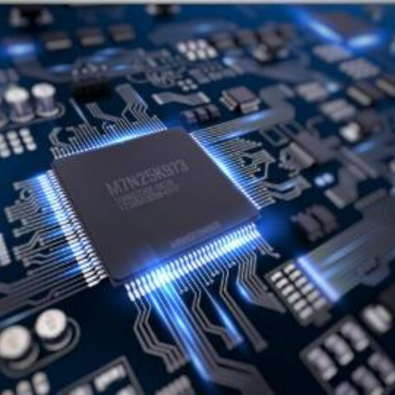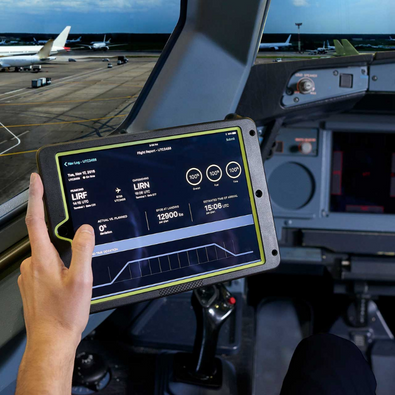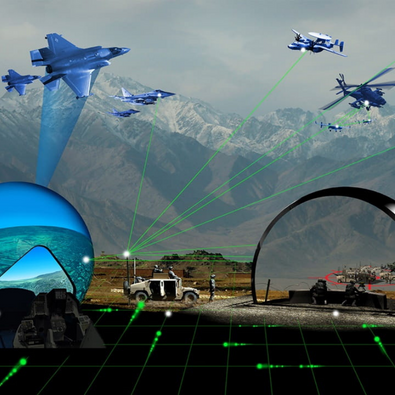 Roles
in demand

FPGA Design

FPGA Verification
Coming home?
The GTX platform is designed to make your transition uber smooth!
Global Talent Exchange is dedicated to matching your unique experience and skill set with prime opportunities in the Indian job market, so your homecoming turns into your success story!
Sign up with us