Currently ranked third in the production volume of pharmaceuticals, India is the largest provider of generic drugs and affordable vaccines, globally. Over the last nine years, it has grown at a CAGR of 9.43%, with its major segments thriving. Generic and bulk drugs, over-the-counter medications, vaccines, contract research and manufacturing, biosimilars, and biologics are some of the top segments of the industry.
India stands tall and holds a position of authority – with over 3000 drug companies and more than 10,500 manufacturing units, a giant 'pool' of talent (scientists and engineers) on track to elevate the industry to greater heights.
Technology in Pharma
Post the Covid19 pandemic, the pharma industry responded by accelerating innovation, technology, and research and development to offer better products at even more competitive rates. The government's latest Research-linked Incentive Scheme or RLI will benefit the industry from an increase in tax incentives in the R&D realm, enabling these companies to increase their spending on R&D, which would lead to a giant leap in the areas of complex generic drugs, precision drugs, antimicrobials, vaccines, and biosimilars. This has encouraged a rise in technologies such as 3D printing of precision medicine, which is poised to revolutionize medicine in a number of ways. 3D printing also prevents wastage and helps to enhance sustainability.
Errors in manufacturing in the pharmaceutical industry would not only be expensive but also life-threatening to consumers. The FDA has set down rules such as the Current Good Manufacturing Practices (cGMP) – which focuses on the design and the stringent monitoring of manufacturing processes and facilities.
Transformation of the digital landscape is critical from the perspective of improving patient care, reducing costs, more efficient manufacturing, and bringing in more transparency. These technologies include artificial intelligence (AI), augmented reality (AR), machine learning (ML), and additive manufacturing. These technologies enable elevated research and development, faster clinical trials, more creativity and uniqueness in products and services, and increased efficiency in manufacturing while remaining compliant.

Pharma Technology: Use cases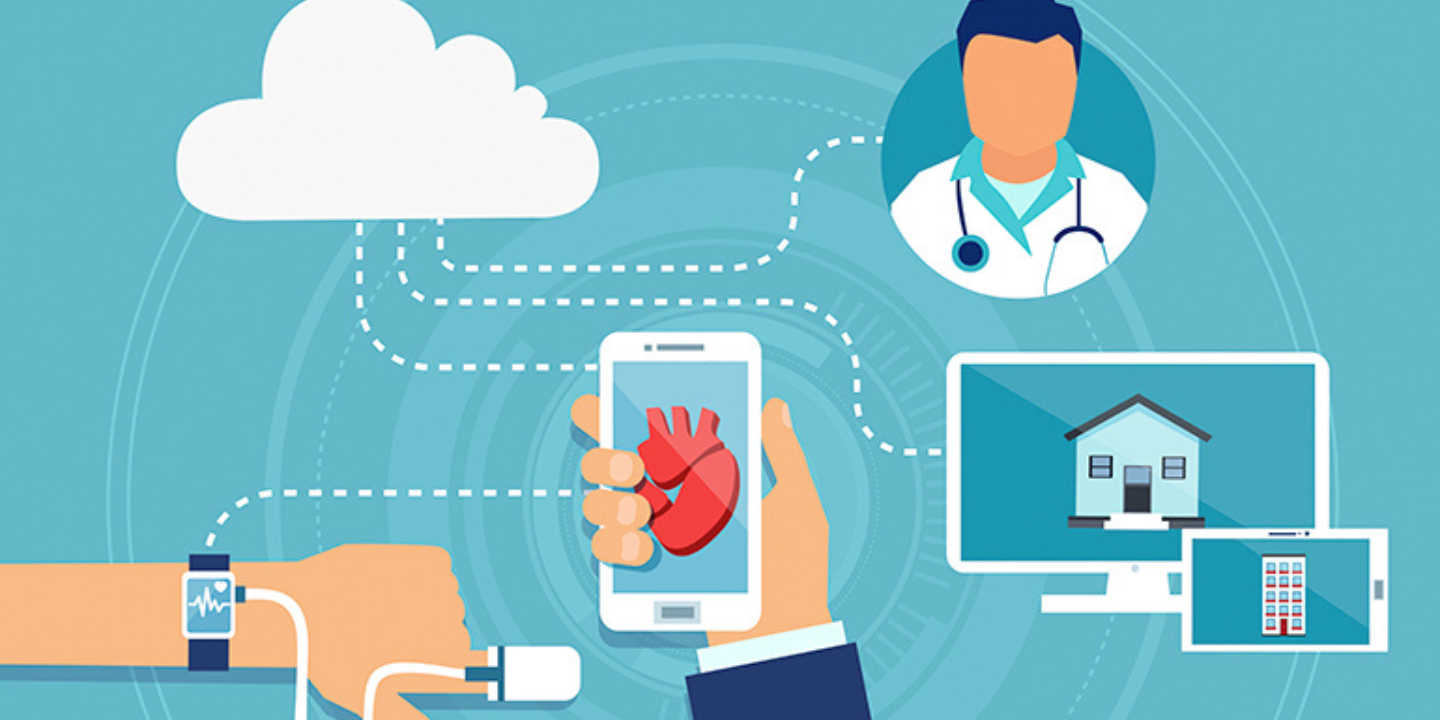 Outpatient and retail pharmacies would be able to enhance and accelerate their operations, as also elevate compliance, clinical, regulatory, organisational, and financial results, with the help of technology.
Pharma technology enables higher efficiency and easy and safe access to confidential medical and patient information – such technology has helped to evolve the administering, supply, and regulation of medicines. Pharmatech is at the heart of changing the way the industry works – storing, managing, and sharing patient data digitally is eliminating the need for paper records.
Pharmatech supports the following: e-prescriptions, immunization records, Bar code identification that reduces errors and time, telemedicine that delivers healthcare to the comfort of one's home, 3D printing, Artificial intelligence that helps with facial recognition and instant messaging, the development of new medicines and vaccines, biochemical product development, and much more.
The Role of the Government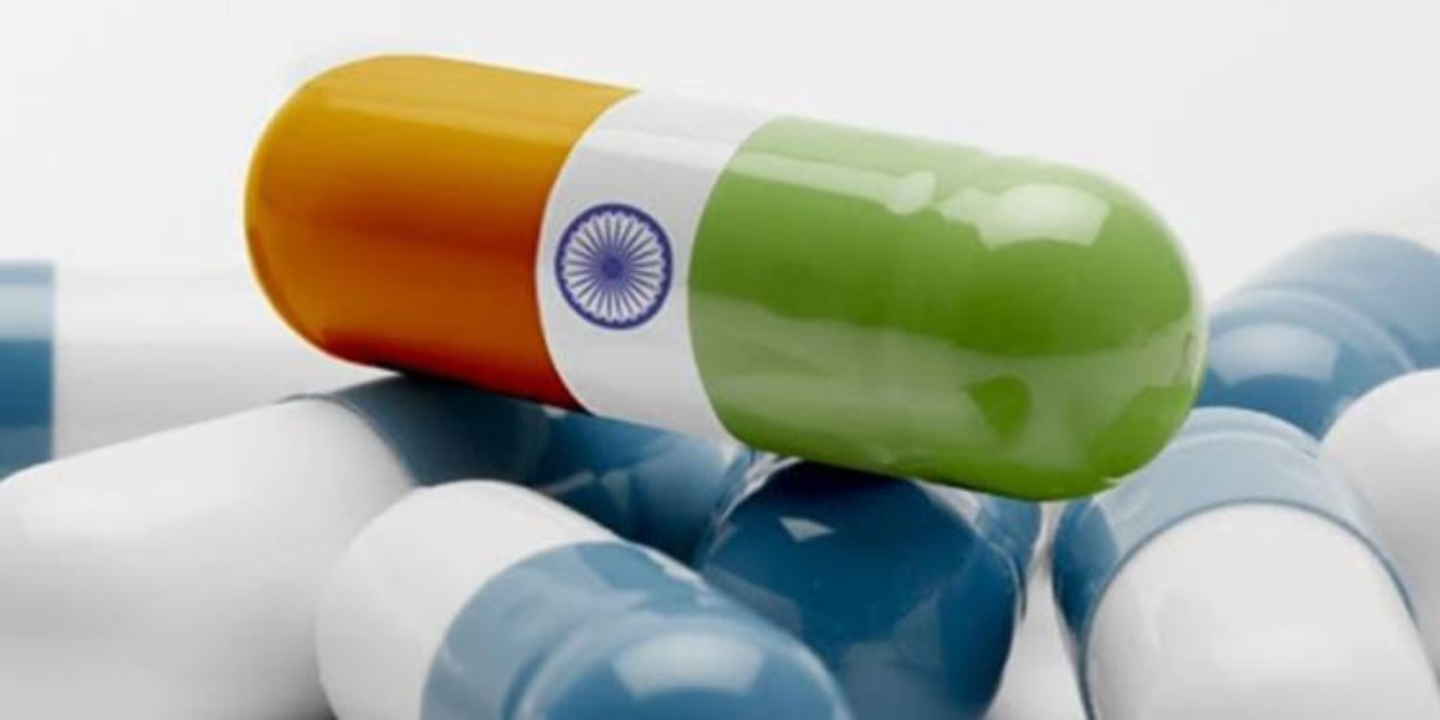 From the perspective of the government's role in this realm, there are several aspects that the government can affect. The government must continue to strengthen the regulatory framework, incentivize investment for innovation by pharma companies, and create an ecosystem of collaboration between the industry, academia, and start-ups.
1. Strengthen the Infrastructure for Healthcare
By improving healthcare and strengthening the infrastructure, it would be simpler to enhance the usability of the available technologies such as telemedicine, artificial intelligence, healthcare apps, mobile clinics, and others. This would increase access and health coverage for a larger number of people, while also presenting an ocean of opportunities for both the health and pharma industries.

2. Supportive and Robust Regulatory Environment


It is imperative for the government to continue ensuring transparency and put together an easy-to-understand and coherent regulatory policy that will eliminate ambiguity and uncertainty with regard to the process of pricing and approval of drugs. It must also refrain from repeatedly making changes and revisions to the policy but rather put together a framework that supports periodical review. This will build trust with the government and remove confusion within the pharma industry.

3. An Independent Pharma Ministry


An independent ministry will speed up policy-making and decisions, ramp up the implementation process, expedite investment approvals, and support the continuous elevation of technology within the industry.

4. Focus on API Manufacturing


The Active Pharmaceutical Ingredient (API) is the biologically active component of a drug product (tablet, capsule, cream, injectable) that produces the intended effects. By providing infrastructure and regulatory support, the manufacturing of APIs in India can be enhanced, thereby reducing the reliance on these from other countries. Constructing large-scale dedicated zones, increasing pre-approval of environmental clearance, allowing existing facilities to support API manufacturing and a lower cost of borrowing to set up an API plant.

5. Promote and Support Innovation


The pharma industry would benefit by reducing the GST on all drugs – maintaining a uniform 5% - rather than just on the life-saving drugs, and competitive tax interventions especially those that support research and development, technology, and technology transfers. A streamlined policy that supports clinical trials for innovative products, better support for technology in established companies, health-tech start-ups, and an increase in investor-friendly business policies.
Setting up of anchor educational institutions that support technological and other research and innovation. These institutions would not only initiate research but also be the prime 'providers' of skilled talent and collaboration on strategic initiatives.

6. Collaborate with International Regulatory Bodies


Such collaboration will help to expand and make a more robust global footprint, while also improving market presence through the exchange of best practices between regulatory bodies of several countries.
Innovation and tech-led growth are possible only with support from the government, through regulatory interventions, investments, and consistent nurturing of technology. The current government schemes include an increase in budget by 18.6% over five years, the Ayushman Bharat Yojana (now called the Pradhan Mantri Jan Arogya Yojana, which plans to make secondary and tertiary healthcare completely cashless for the underprivileged section of society covering about 50 crore beneficiaries), and others.

The Lack Of Talent
While the pharma industry is currently worth trillions of dollars and has made significant advances in technology, there is still a long way to go. The IoT, artificial intelligence, robots, and sophisticated computers need to evolve even more and faster, and modern manufacturing technologies are still in the loop.


Investment and focus on pharma-tech can exponentially improve efficacy, effectiveness, agility, speed, adaptability, and uniformity in the output and performance of the pharma industry. Technology in the industry will define the next generation of products, while also raising quality, controls, and safety standards, which currently are managed manually!


However, since every process cannot be managed by 'machines', a smart combination of human and artificial intelligence is certainly the right choice.
According to the Economic survey of 2021, India's domestic pharma market is likely to grow by 3X to reach a $130 Billion valuation by 2030. The demand for industry-ready talent has increased massively, and such exponential growth has only made the talent gap that much clearer.
The country requires competent professionals such as pharmaceutical managers, engineers, clinical researchers, business analysts, pharmacovigilance experts, etc. to take charge of the revolution that is to come.
The sky is the limit for the pharma industry in a populous developing country like India- are you up for the challenge?