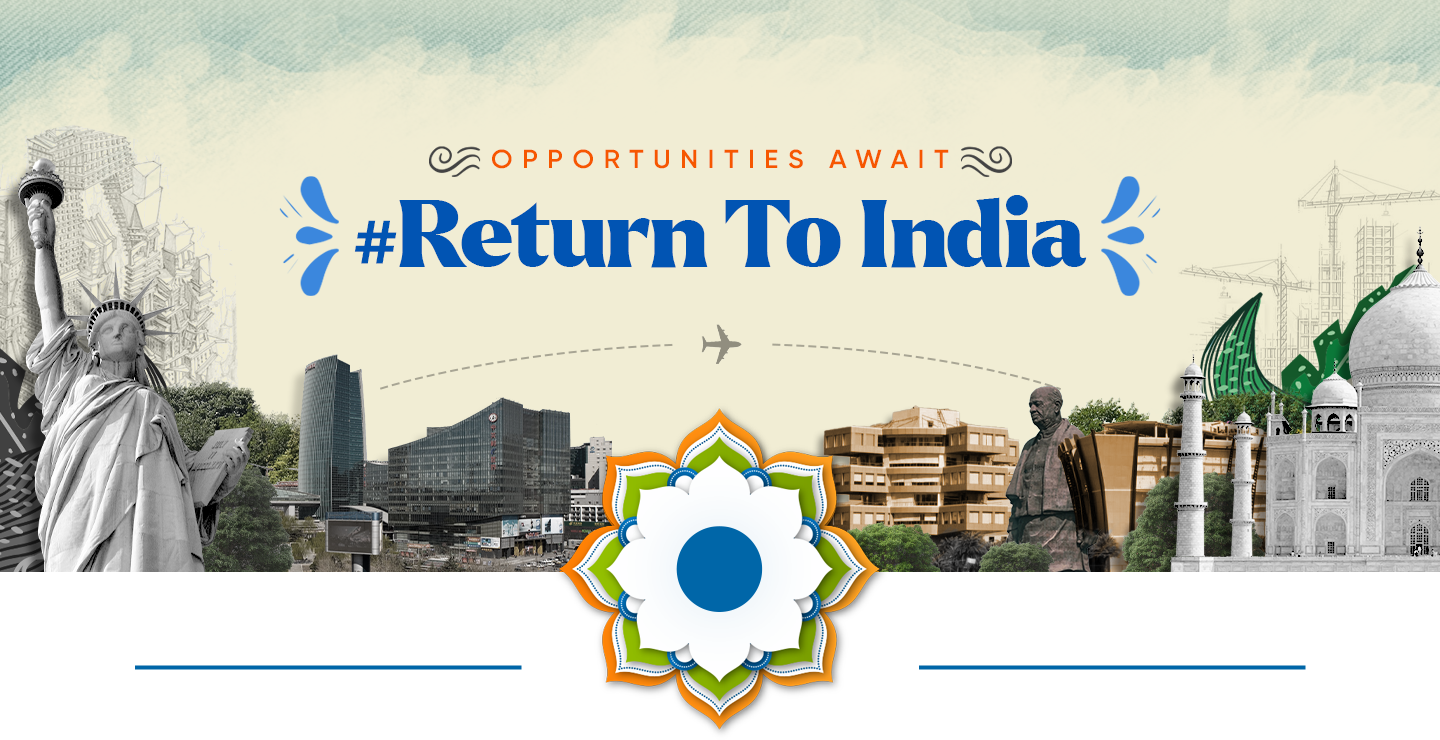 The tech industry is facing a crisis, and Indian immigrants are at the forefront of the impact. These professionals, many of whom are on H-1B and L1 visas, are now facing the difficult reality of job loss and uncertain futures.
India is progressing rapidly, with advancements in technology and a growing economy opening up the doors to new possibilities for professionals like yourself. The tech ecosystem in the nation is booming, and there is a shortage of talent in the country. From major conglomerates to innovative startups, there are a wide range of options for you to explore.
Choose Global Talent Exchange to help you find your next opportunity in India and make a comeback that's worth it.
Submit Details

At Global Talent Exchange, our mission is to empower the diaspora to not just explore, but create impactful careers back home and contribute to the nation's growth.
Our #ReturnToIndia program is specifically designed to enable and celebrate talent mobility and the joy of homecoming. We've been actively working on this mission for over 2 years and have helped more than 300 NRIs find new opportunities in India.
With our help, you'll have a chance to pursue your true calling and build a fulfilling career back home.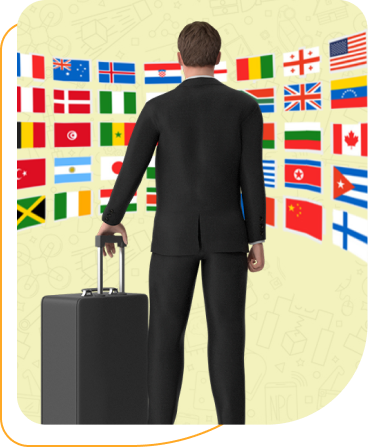 Now, it's time to take action.
By filling out the form below, you'll be giving us the opportunity to connect you with top Companies like Tata, Jio, Mahindra, Vedanta in India that align with your skills and interests. We'll be working on your profile as a priority and will be in touch as soon as we find a role that's a good fit.
Submit Details
Testimonials
Don't just take our word for it, hear it from other professionals like you, who have returned home and found success through our platform.
For more information, write to us at r2i@globaltalex.com © 2021 Globaltalex Pvt. Ltd. All Right Reserved