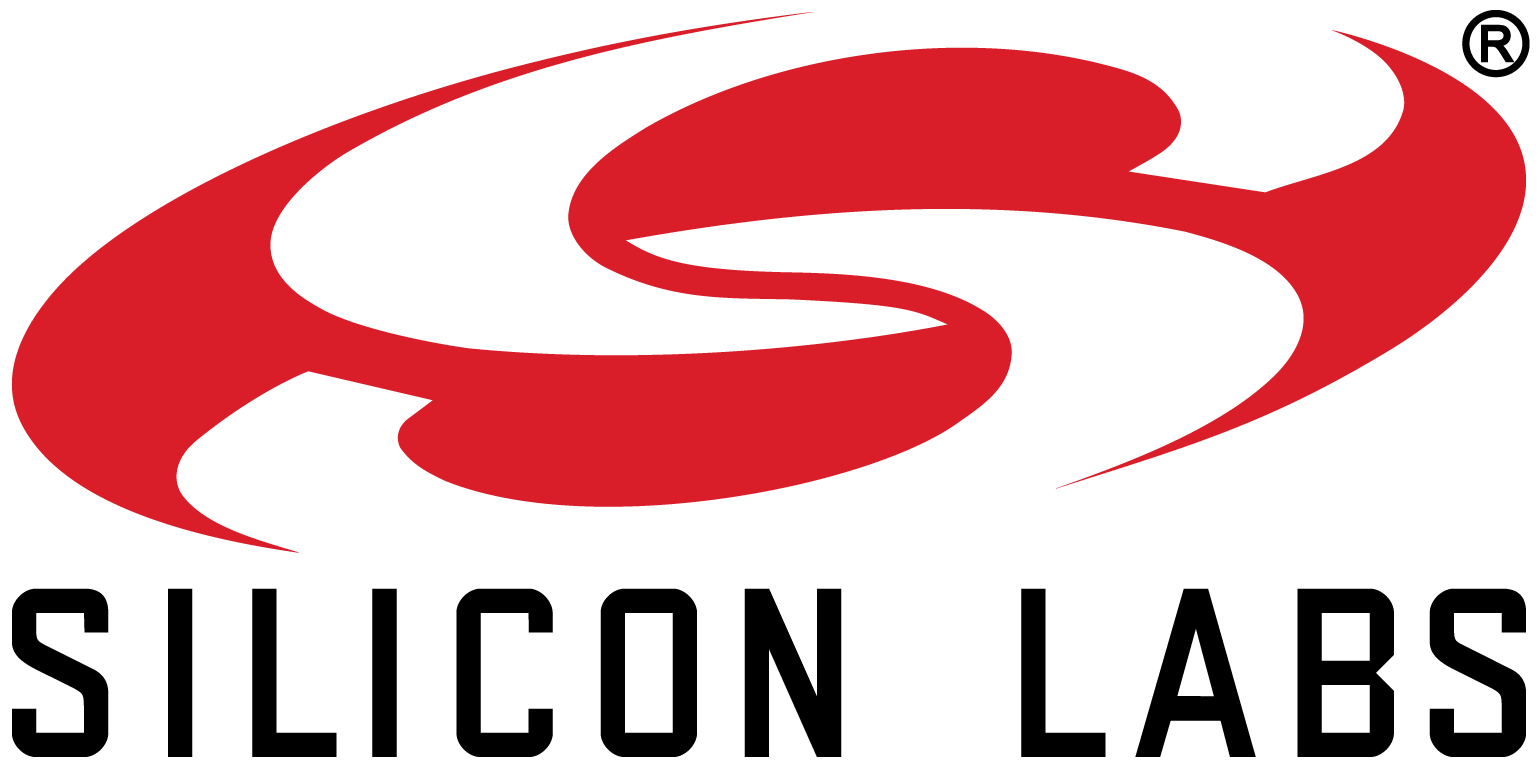 To empower developers to create wirelessly connected devices that transform industries, grow economies, and improve lives.
About Us
We are a leader in secure, intelligent wireless technology for a more connected world. Our integrated hardware and software platform, intuitive development tools, unmatched ecosystem, and robust support make us the ideal long-term partner in building advanced industrial, commercial, home, and life applications. We make it easy for developers to solve complex wireless challenges throughout the product lifecycle and get to market quickly with innovative solutions that transform industries, grow economies and improve lives.
SILICON LABS Story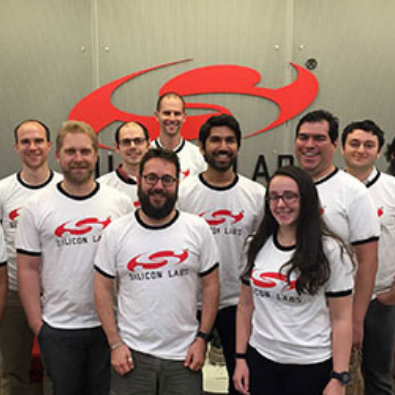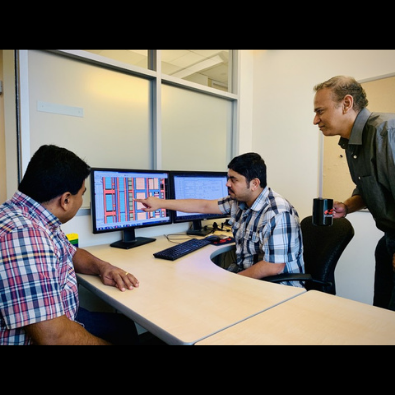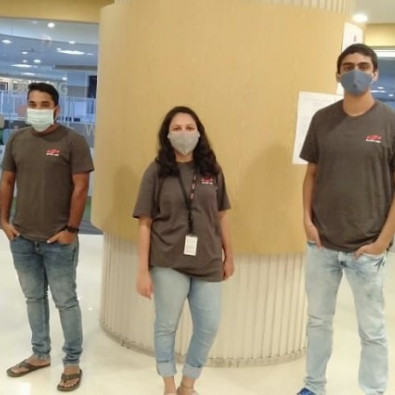 Roles
in demand

Staff Engineer

Associate Staff SoC Verification Engineer

Staff Digital Design Engineer
Coming home?
The GTX platform is designed to make your transition uber smooth!
Global Talent Exchange is dedicated to matching your unique experience and skill set with prime opportunities in the Indian job market, so your homecoming turns into your success story!
Sign up with us